welcome to make a difference Foundation
We provide meaningful support to Ukrainian refugees who are living in Greece!
The food pantry program for
Ukrainian families taking refuge in Greece from war zones
Due to the war in Ukraine, many people have arrived in Greece who suffered or were forced to flee. Most Ukrainian refugees here have been unable to obtain professional work due to the language barrier and to the needs of mothers with small children who are unable to work long hours outside of the home.
Our goal is to serve 550 families of mostly women, children and the elderly. We foresee that the number of individuals seeking assistance will increase throughout the winter months.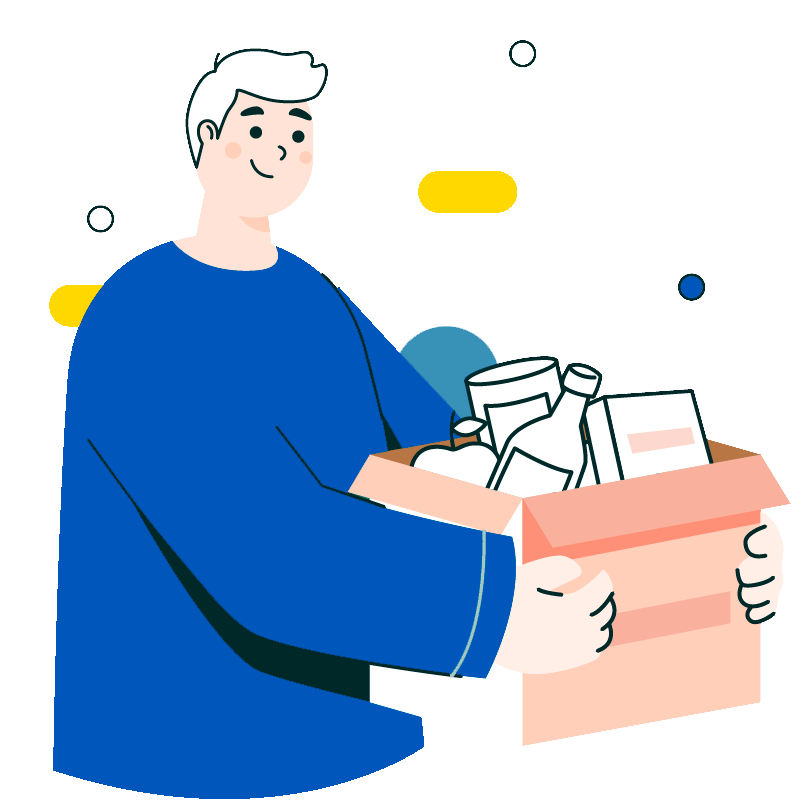 We help Ukrainians find jobs and housing in Greece
I am an employer
looking for remote workers or on site workers
I am a Ukrainian
looking for a remote job or on site
I'm a host
I'm offering accommodation to Ukrainian refugees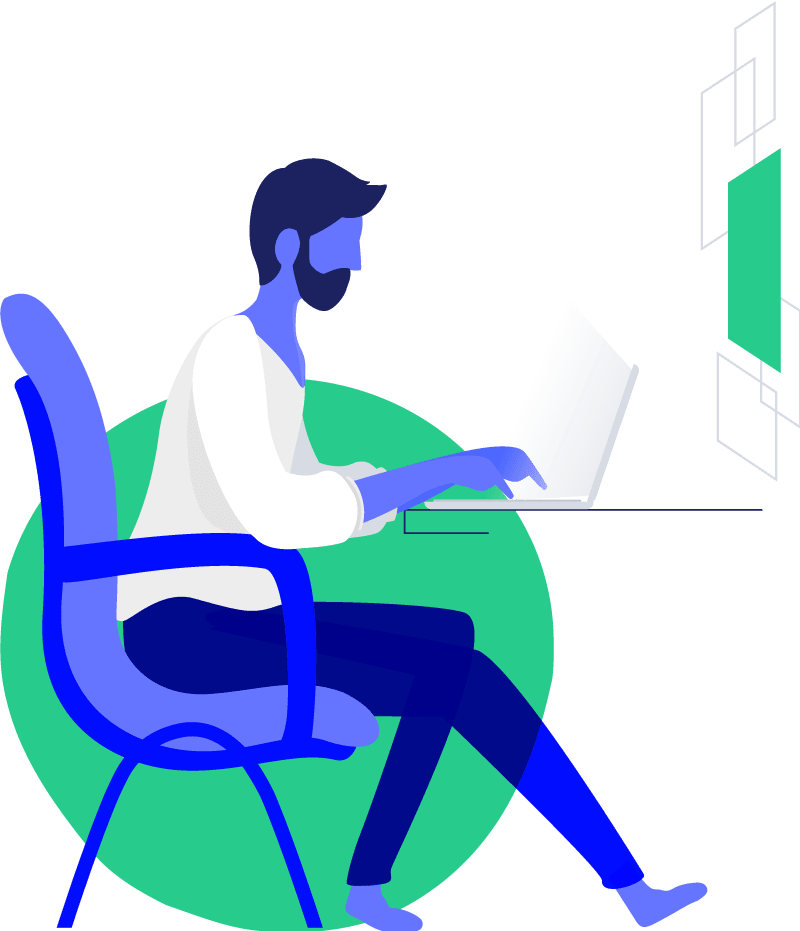 • Career Advice & Candidate Resources
• Conducting initial interviews and accompanying candidates to interviews with the employer
• Assisting with the signing of the contract between the employer and the candidate
• Assistance with accommodation in Greece during the paperwork process
• Free Resume  Feedback & Makeovers
• Assisting candidates with paperwork for workplace registration
• Assisting with the process of relocation from Ukraine to Greece and to the workplace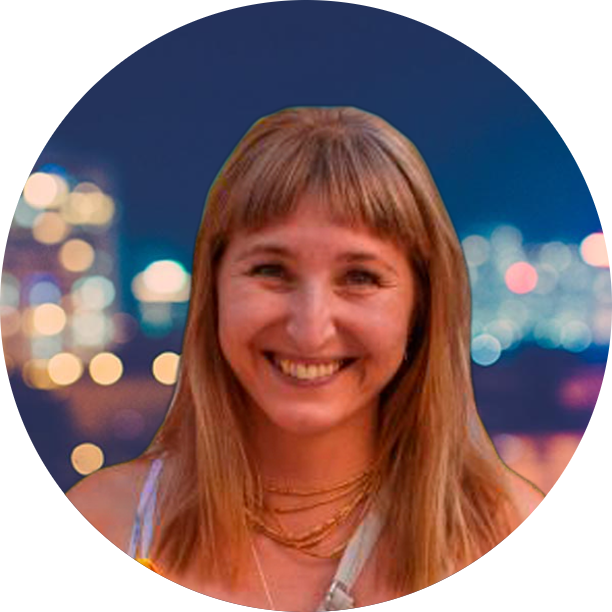 Anastasiia Kinzerska
Volunteer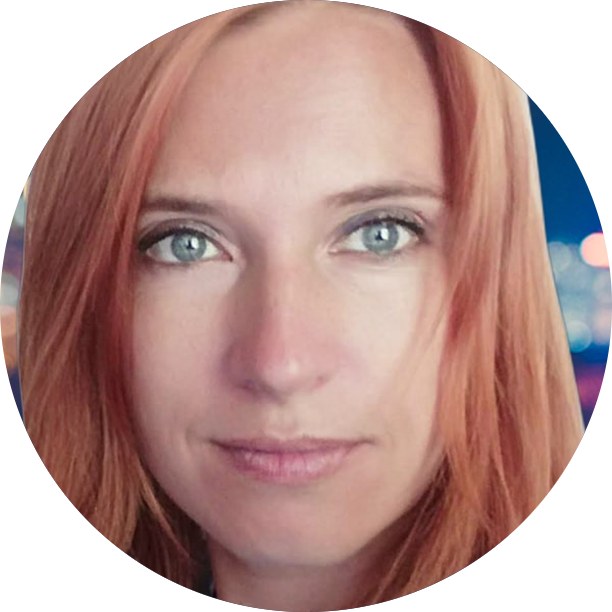 Olena Soinikova
Volunteer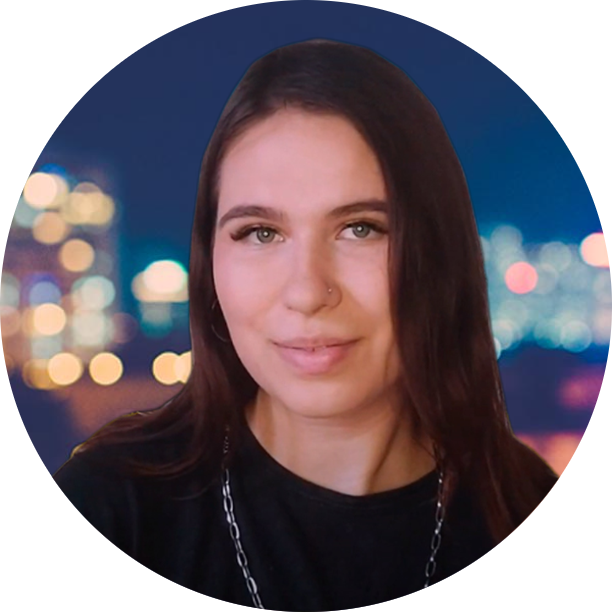 Alexandra Zaveryko
Volunteer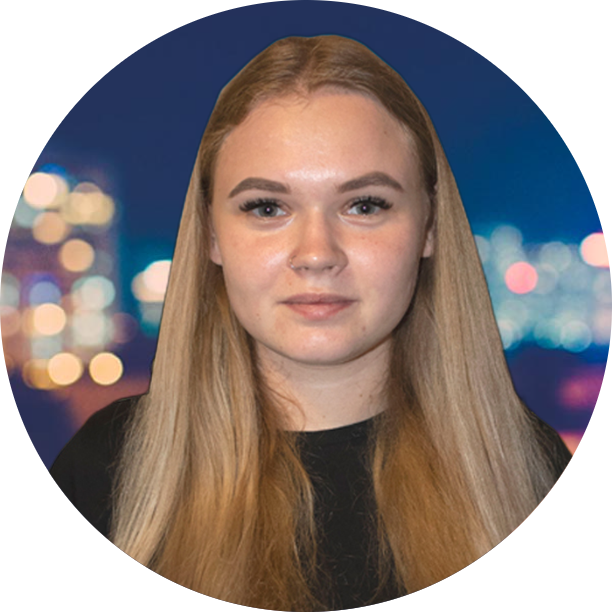 Alyona Lopashenko
Volunteer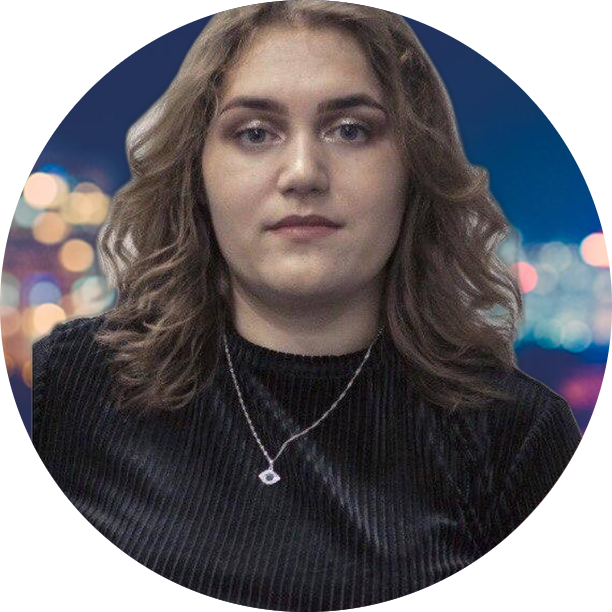 Strength Comes From Support