We need your support
The food pantry program
We need your support for the food pantry program
For Ukrainian families taking refuge in Greece from war zones
Due to the war in Ukraine, many people have arrived in Greece who suffered or were forced to flee. Most Ukrainian refugees here have been unable to obtain professional work due to the language barrier and to the needs of mothers with small children who are unable to work long hours outside of the home.
OPORA Humanitarian Center (located at Feron 8, Athens) has been implementing a food pantry program that has been funded through the end of September. GR4UA is raising funds to continue this program. The cost to operate the pantry is 3,000 Euros per month to provide staples to 550 families, or about 1500 individuals that include many children. This represents about 5 Euros per month per person.
It's not much but it is a lifeline for these families and with your help, we can continue this program throughout the winter months. Below is the list of staples that are provided to a family of three each month.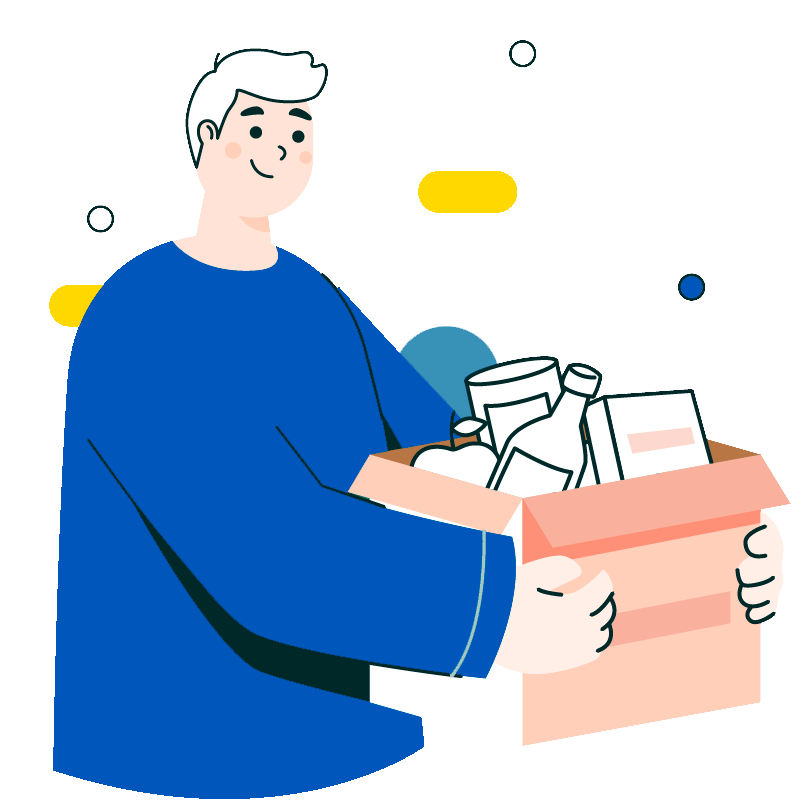 Contents of pickup package for a family of 3 including at a minimum:
rice 1kg

sugar 1 kg
flour 1kg
pasta 0.5 kg
jar ou corn 1

buckwheat groats 1 kg

oatmeal 0.5 kg
groats bulgur 1 kg

cream 1

cereal 1

pack sunflower oil 0.5 l

can tomato paste 1

 jar cookies 0.2 kg
For families with small children, packages are supplemented with dried powdered milk and baby food.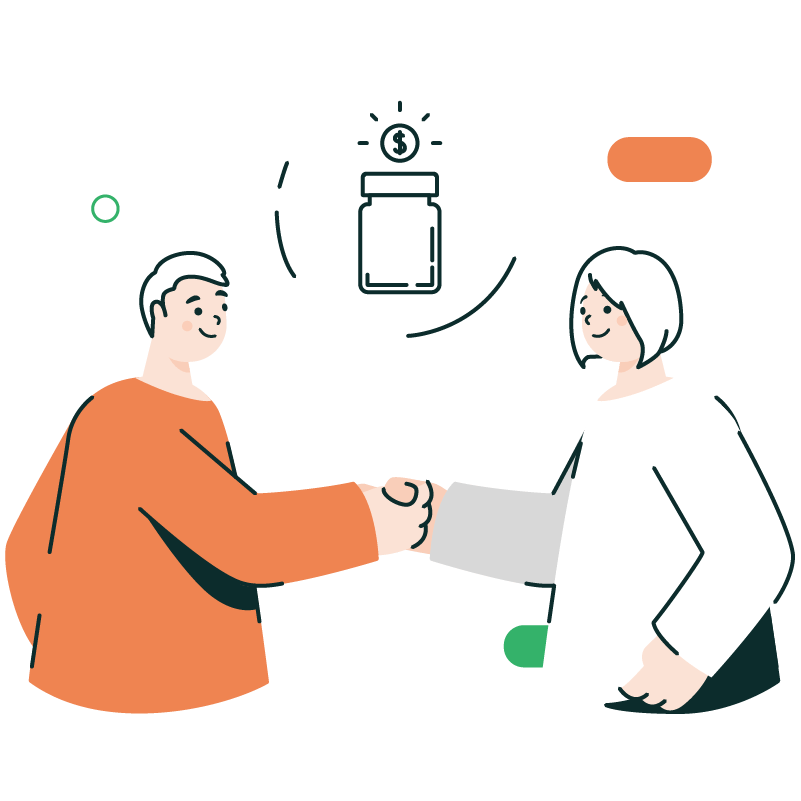 Please join us in this effort. With your help, we can Make a Difference
We greatly appreciate your donation at whatever level you are able to give. It can mean so much to these families and will fund the OPORA Food Pantry Program exclusively.